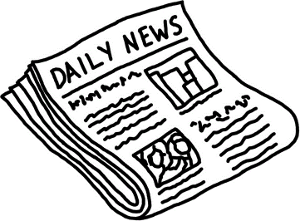 Even thought Gala is a bingo site it has lots of other side Games that are really hitting, especially the slots! Also Gala is now a flash game that makes it faster and lots of new things added.
We would like to congratulate "Arnie6097" that racked up on some of the slots games, with these four wins, Mega Bonus of $1,750, and $1.500, then on the Coins of Rome, $700, and on Wild West $675!!! Now that is what I CALL A ROLL!!!
Here is what some people are saying about the new flash and new games:
"I really like the new site. It's much more entertaining and seems more up to date than the other site. From the lay-out to the graphics, the entire site is far superior."
"The instant games were fun, at least the one that I played which was Yes or No Way. I really like the new slots, of course. My favourite is Mega Bonus. I have a feeling that I will be playing more than ever."
New players receive 200% on your first deposit and up to 100% on all other deposits. You could be the next big winner and Bingo Gala!