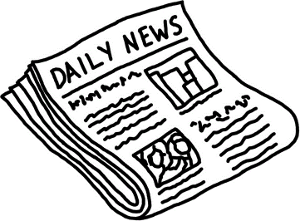 Talk about one that pays, these slots paid out not only one time but twice in one day. Fruit Fiesta is a Microgaming slots, with fruit as the theme. They say fruit is good for you and it was on this day.
One player spun the reel and hit the jackpot for $28,100, then that very same day it was hit again for $12,000!!!
The Fruit Fiesta has 2 versions, one is a three reel and3 paylines and the other is a five reel and 15 paylines. It sure was good to these 2 players!!
You can play the Fruit Fiesta at All Slots Casino! May the power of the fruit be with you.