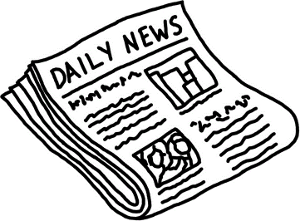 Everest Casino has been Hottt!!! They have had 5 jackpot winners since January.
The combined total was over $54,000.
The Popular Faerie Tale suite of progressive video slot machines made their dreams come true!! R.P. from Canada took home $9,225.22, H.K. from Netherlands hit $2,871.76, C.M. from France rang the bells with $3,310.85, on Faerie Tale 5 X progressive, and N.G. from Italy took a whopping $13,440.66!!
Everest Casino has several progressive and instant jackpots, from traditional and video slots available. They are also the only group to offer 500-hand video poker. Their software is powered by GrandVirtual Technology with over 140 exclusive casino games. All Everest games feature realistic 3D graphics, with new games introduced every month!