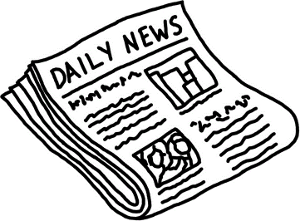 Wow!! What a month at Bodog!! Wolfgang P. searched the Red Sands, did the Rain Dance, and went to Achilles. He won jackpots of $28,590, $21,002, $14,490, $$12,926, $11,394, $10,307, and $8,730, for a grand total of $106,839. WTG!! Wolfgang P. Can I be your friend? LOL It was really a good month for Wolfgang.
Meanwhile at Bodog, Chad W. went swimming in the Crystal Waters and won $22,575. James R was swimming in a jackpot worth $6,769. James M. made a wish at Aladdin's Wishes and got $8,325. Renee W. went looking for gold at Cleopatra's Gold and hit paydirt for a whopping $14,136.
If I was that Lucky I would stay at Bodog 24/7 LOL WTGGGG!!!! You lucky winners!