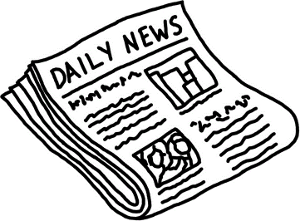 Bodog's reels are HOT HOT HOT!! With 7 winners of great jackpots!
Cherylann F. was playing with the Hillbillies and in dem yar hills hit the jackpot of $20,043. Who says being a hillbilly doesn't pay?
Renee W. went swimming in the Crystal Waters and found a treasure of $14,655. Is anyone ready for a swim?
Let's get down with the Funky Monkey Todd J. and win $23,151 in just two days! Them monkeys can be fun huh? He got tired of getting down with the monkeys and played with the Lion's Lair and got $9,428. Keep playing with them animals there Todd.
Sheryl R. was mining for Diamonds and whoa and behold came up with $11,509. It is true Diamonds are a girl's best friend!
The Goldbeard Slot was good to Sharon N. with $9,339. Meanwhile Joseph Y. went home with $8,932.
Congratulations Winners, and keep up the good work there Bodog!!