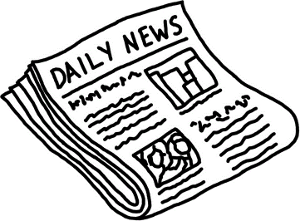 All Slots Casino is a great place to while away some down time playing your favorite slot games. David R of Belgium was doing just that when he hit the jackpot for E131, 076. He was playing the Treasure Nile Slot at the time.
That's not a bad payoff for a E4.50 bet. David R had only been playing slots at All Slots Casino for a little more than a month. He had been drawn there by an email advertising the casino's E5,000 deposit bonus.
The Treasure Nile jackpot is already back -up to a reasonable amount of $43,200. But if BIG BUCKS is what you want, then try the Mega Moolah Jackpot, which sits at $1.5 million. So go to All Slots Casino and take your share of the internet's best bonus deal available.