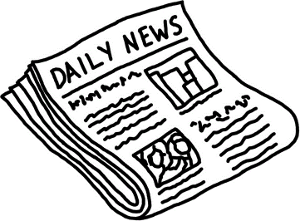 The World Cyber Games announced the dates and locations for the regional qualifier stages of the 2005 USA championship.
All players are invited to compete at the Regionals for FIFA 2005, Need for Speed Underground 2 and Dead or Alive Ultimate.
The winning two teams from Halo 2 and Counter-Strike and the winning four players each from Warcraft, Starcraft, and Warhammer 40K qualify for the Regional events.
Players who advance during the regional qualifier rounds qualify for the WCG USA National.
Finals to be held September 8-10, 2005 at the Manhattan Center Studios/Hammerstein Ballroom in New York City.
All Regional winners receive paid food and accommodation (4 days, 3 nights) for the US Final, plus $200 towards travel expenses, a total package valued at over $750 per player.
The Orlando prizes are over $100,000 in cash, games like Counter-Strike 1.6, WarCraft III: The Frozen Throne, StarCraft: BroodWar, FIFA '07, Need For Speed: Carbon, Age of Empires III: The WarChiefs, and Command and Conquer III on PC as well as Gears of War, Tony Hawk Project 8, Project Gotham Racing 3, and Dead or Alive 4 on the Xbox 360.