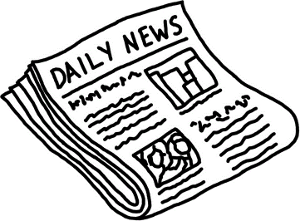 If you love to play spades, then Spadester is the place to be! You can play for free or for real money. They even have a tutorial on site to help you with any questions or to just improve your game.
You will get $4.00 sign up bonus to try the real money game. Then up to 100% on all your deposits.
They have the multi- table feature, so you can invite your friends to come and play with you. Each table can hold 4 people to add to your fun. Players say this is the best online free software they have seen!
So if you want to just play spades for free or if you want to play for real cash, check out Spadester!!