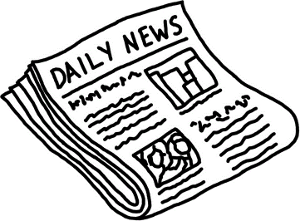 If you like testing your skill against other players, then Skillground is the place to be. They have several skill games for you to try and beat other players.
Play video games for real cash! Take your pick from sports, like golf, racing like TOCA, to shooters like War Path and CQC and fighting like KungFu!
Just how good are you? Well find out by going head to toe or with some of the best in the multi-player tournaments! All of the games are fun and easy to play! So experience the thrill at SkillGround, gaming like you have never seen it before!