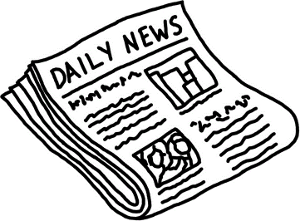 SkillGround Launches UTour Golf with Real-Money Cash Prizes
Put your money on the line with UTour realistic golf game

LONDON 20th September 2007 – There's a new game in town and it's changing the landscape of iGaming forever. SkillGround announced the beta release of UTour Golf – a stunningly realistic online golf game that is free to play, whilst enabling players to put their money on the line and compete for cash prizes. The beta is now open at SkillGround.
"UTour brings Skill Gaming to a whole new level – combining skill, with strategy and nerve to create a unique iGaming experience." said Michael Haines, Managing Director of Groove Games. "Like real golf, you never play a game exactly the same way. That's what's so appealing about it. The variables are always changing, like weather and wind conditions, pin and tee placements, green speed and the length of the rough. There's never been a skill gaming experience like it."
UTour is a game that can be enjoyed by players of any level of skill from beginner to veteran. SkillGround's proprietary and completely transparent skill ranking system ensures that players can compete for cash prizes in a fair environment.
For the iGaming community UTour Golf gives players the chance to ditch the chips and poker tables and begin playing for cash within a genuine sporting environment. Players can go head-to-head or take part in tiered tournaments, from Rookie to Legend and UTour Golf's automatic skill matching ensures that play is both fun and fair. The game will launch with three amazing courses inspired by golfing locations from around the world and offer multiple game rules including traditional stroke play and Stableford Plus.