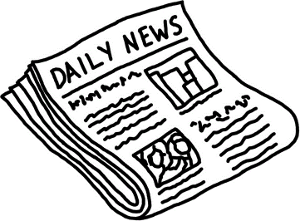 That's right my online skill gaming friends, we have a new Skill Games page here at Games and Casino, and there are a couple additions that you all may like to play. Along with one of the most popular online skill game sites, Skill Ground, we also have an online Trivia site to help keep your brain in tip-top-shape.
On our Single Games skill games page we have a small variety of online card sites; in Spades, Blackjack and Rummy, if one of these are your specialty or if you would just like to learn to play. There is also an online Backgammon, Mahjong and Trivia site listed there as well.
For the hard-core skill gamers, on our Multi-Games skill games page, you will find Skill Ground to your liking. There are also Game Colony and World Winner sites that have a variety of online skill games. Come on over and find something you would like to play, and tell a friend that you found it here at Games and Casino.