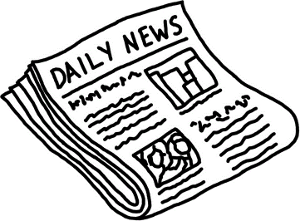 I know everyone likes competition. Well now atGamesandcasino, they have separated them into the different categories. If you like racing, fighting games, golf or trivia, now you have a place to find them.
For those of you that have played at skill ground, they have something new called Game Colony and World Winner, very easy to find. I know I like easy.
They have different categories to choose from, with a huge selection of multiple player games to single player games.
They did not leave out the card player lovers, from blackjack and rummy to spades. And don't forget trivia, backgammon, and mahjong. Something for everyone, go check them out and find your specialty!!