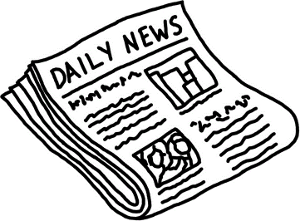 Royal Rummy Skill Game
Royal Rummy has launched a new multi-table tournaments system.
Now that they ARE UP and running they are working hard to launch their ROYAL STARS CLUB, where you as a depositing player, will be able to us Royal Stars you have collected for special multi-table tournaments.
They are also offering a 50% reload bonus. When you make a $50 deposit or more use this bonus code: RR9AF2B6FA and get a 50% reload bonus up to $100!
What a deal!! Get over there all you rummy players…