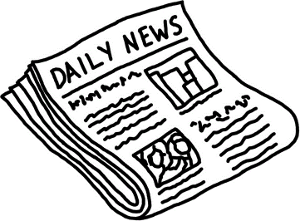 All of you rummy lovers that love the freerolls tonight is your chance at RummyRoyal! They are celebrating their birthday and giving you all the presents. Make sure you register now for the Rummy 500 $2000 Freeroll to be held tonight September 30th at 19:30! All you have to do is go inside the lobby and hit the Real Mode tab and then on Multi-Tourney and find the $2000 Freeroll and hit it twice, a window will pop up hit the red button, register and you are in! At the start of the tourney your table window will pop up and you will be seated automatically! How easy is that?
Go to RummyRoyal and check out all the bonuses you can get and all the special things they have for you to have a blast playing your favorite game of rummy. They have tons of specials and tournaments! They even have a beginners section if you have never played and want to learn!
Head on over to RummyRoyal and get in on the freeroll and good luck to everyone!!