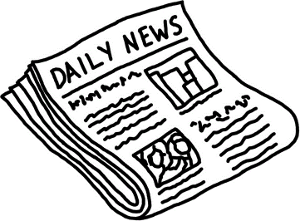 Rummy Royal makes new online rummy players feel welcome with a bunch of enticing free money and bonus offers.
I'm happy to report that Rummy Royal continues with their $5 Free Program, as reported last month in our Rummy Royal blog post. Sign up and get an additional $/€/£ 200 in deposit matches when Rummy Royal matches your deposit dollar for dollar (or Pound for Pound or Euro for Euro).
Rummy Royal newbies also have access to exclusive New Depositors Tourneys, where they can learn the ropes of real money play.
The $100 New Depositors Freeroll Tournament takes place every Saturday at 5pm GMT. Play for a shot at $100 without risking a dime.
"B" means Beginner. Don't shy away from beginner tables–they're only available to you for a limited time after your first deposit, and you could learn a few tricks that will earn a few tricks down the road.
If you want to learn how to play rummy online, Rummy Royal has several tips, strategies, and advice–all available free of charge, even before you open an account.
Rummy Royal software is top-of-the-line, creating a player interface so real, it's refreshing. Play against players all over the world. At last count there were over 1600 Rummy fans online playing against each other at one time. You could be one of them.