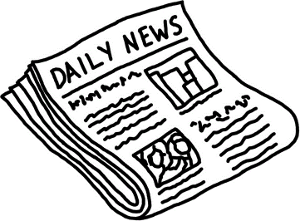 This just in from Rummy Royal: Join in on the Gladiator Arena tables and battle it out in a head-to-head rummy tournament where the stakes are high and the bragging rights are loud. Every week starts a new round of competition to see who gets to be crowned Rummy Royal Royalty. At the end of each week, a winner is crowned, and at the beginning of each week there's a mad rush to take the winner down. It's nothing personal, mind you. It's Rummy.
Weekly Gladiator prizes range from cash to tournament vouchers depending on how far you were able to go in the tournament. Rummy Royal's website has all the info you need, plus the name of the player you need to take out to win. See the portal to Rummy Royal below.
In our Tournament Blog, we mentioned how Rummy is an undervalued card game that offers all the grit, skill, and competition of Poker without all the drama. Royal Rummy lets you play Rummy like you've never played Rummy, and you'll learn a thing or two about how the game is played.
From Jackpot Tables to Lucky Dollars to Freerolls, Royal Rummy hosts several tournaments throughout each and every day. If you're new to the game or to their site, you'll find plenty of tutorials, and you'll also be eligible for their 100% bonus match on your initial deposit of at least $10.