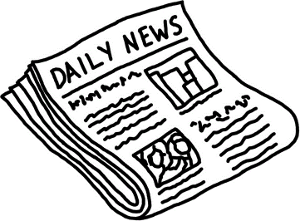 If you enjoy playing games like Gin Rummy, Kalooki, Kalooki 40, Oklahoima Gin, Traditional Rummy or Rummy 500 then Rummy Royal is the place to be. There you can learn to play any of these games free.
Then if you decide you want to play for cash, they will give you $5 to try them, and 200% bonus on your first deposit, You can match your skills against other players and play in tournaments like the Ultimate Rummy Challenge or the 25K Tournament.
Learn to play and then see just how good you are at Rummy Royal, The skill game site to be.