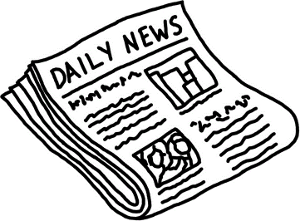 Rummy is the most popular skill card game today. At Royal Rummy you can play for fun or for real! They will show you how to play, Gin Rummy, Kalooki 51, Kalooki 40, Oklahoma Gin and Traditional rummy.
Royal Rummy will give you $5 just to try them with no deposit required! What better way to learn the games of rummy?
They will also, if you decide to play for real money, give you 100% on your first deposit up to $200.
On Sunday May 24th at 15:00 ET they will be holding a big tournament where the players will compete for $15,000! You can go to the site and see how you can participate in this tournament. You can also find out what other tournaments they are currently running.
So if you enjoy the game of rummy or want to learn the game, check out Royal Rummy!