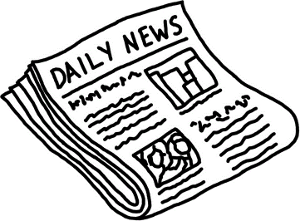 For the first time, a skill game is being married with a slot machine! On the 2nd of August, Nevada gambling regulators approved "Bally Pong."
This is a slot machine that will combine skill with luck. It will feature the old Atari game, and hand-eye coordination will substantially affect payout. In 1972 Pong appeared as the first video game. I remember it well, it was quite the sensation!
You turned a knob to paddle a little black ball back and forth over a line. I bet Atari was quite surprised at being able to issue a license for the use of the game in a modern day slot machine. Bally wants to do more of the same, too! Next on the schedule will be "Breakout", which is kind of like a marriage between Pong and Tetris.
The currently licenced "pong slot machine" has a 45-second game of Pong after three bonus icons line up on the five-reel video slot machine, which happens once in 70 spins. You win something in this round even if you play lousy pong.
If you do well at Pong, you can win about 7% more than your lousy playing counterpart. In general, the minimum payout percentage on slot machines in Nevada is between 75% and 90% percent, with the majority paying out around 75%.
This is reminiscent of the British fruit machines, which do allow the player to gain skill in play and award this with better payouts.