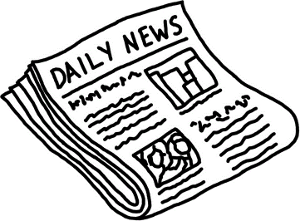 Everyone is in agreement that poker is a game of skill, at least most are. With Barney Frank's new Bill to legalize online gambling approaching soon, he has many more supporters now than when he first started on this bill.
He is strongly supported that poker should be legal since it is a game of skill, and therefore has an even stronger case for being legal. He concluded by saying "Congress probably should fold its interference with Internet gambling, and certainly should get its ten thumbs off Americans' freedom to exercise their poker skills online."
I strongly agree!! It should be our choice to play poker and other games online in our own homes. Let's all stand behind Frank to get this uncalled for UIGEA thrown out and legalize skill games as well as all other games we want to play online.