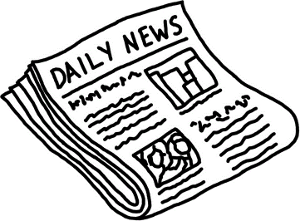 Game Colony offers games of free dominoes online as well as opportunities to play in real cash online dominoes tournaments. As a game of skill, playing dominoes online for money does not constitute a form of online gambling, at least as far as the 1968 UK Gaming Act is concerned.
That being said, you should probably be familiar with the laws in your province, state, and household. You should also be familiar with the three variations of dominoes that Game Colony offers:
Five-up Dominoes: Also referred to as All Fives or Muggins, Five-up Dominoes is a game where the first player to get to an agreed number of points using all o wins. Points are awarded throughout play when the exposed ends of a dominoes chain total a multiple of five.
Draw Dominoes: In this dominoes game, points are awarded at the end of each hand (once the game completes because someone has either used all their tiles or the game is jammed in a no-win situation). As the name suggests, Draw Dominoes requires players to make a play at every turn, even if they have to keep drawing from the pile in order to finally do so.
Block Dominoes: A version of Draw Dominoes, except without the draw. Play continues around each of the players until no player can make a move. Once play is stalled, points are tallied, with the person bearing the lowest dominoes total declared the winner.
Whether you are new to the game of dominoes or have played it for years, you can brush up on the rules and various skill game links at Game Colony's Dominoes section. When you play dominoes online, you not only open the doors to relationships with other dominoes fans, you can increase your skill level, channel some creative energy, and engage in some healthy competition with players all over the world.
Game Colony also offers several other skill games like Cribbage, Chess, and Bridge.