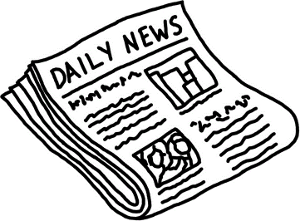 Skillground is a place where you can test your skill on several different types of skill games. The TOCA Race Driver 3 is now available for all who love racing games.
All of the games are fun and easy to play and you can test your skill with other players in their multi-player tournaments.
Their feature games right now are: Utour Golf, which is in sports category, TOCA which is racing, CQC, which is a shooter game, WarPath is a shooter game, and KungFu, which is a fighter game. This is just to name a few of the skill games at Skillground.
Join their player's club and play in all the top tournaments for cash and prizes!
So try Skillground and test your skill with others!