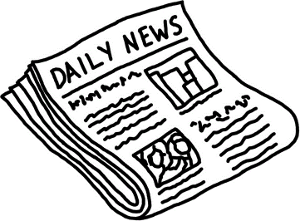 iGAMING BUSINESS
20-11-06
GameAccount, the world's largest provider of person-to-person (P2P) skill games, and winner of the 2006 eGaming Review Award for Innovation, has confirmed that it will no longer provide skill games products to the US market in an effort to remain in full compliance with the Unlawful Internet Gambling Enforcement Act (UIGEA).
The UIGEA, which was signed into law by President Bush at the beginning of October, specifically legislates for 'games, subject to chance' and contains no exemptions for skill-based gaming, unlike that provided for Fantasy sports.
GameAccount's decision to withdraw its services to its US customer base following legal advice is thought to reflect the interests of its licensee sportsbook partners, shareholders and directors whilst removing any lingering doubts over the threat of prosecution.
Company CEO Kevin Dale, explained, "Skill-based online gaming is and will remain a grey area under the UIGEA until tested under federal US law. It is extremely hard to argue that games of skill, such as those provided by leading skill games operators, have zero element of chance influencing the outcome of real money tournaments. Closing access to US-resident real money players was a hard decision, but a sensible one."
The company becomes the first skill-based gaming operator to impose responsible measures against US clients, and is also in the process of dissolving partnerships developed with US facing firms.
Kevin Dale, continued, "To some extent the decision has been made for us as the source of fund transfers from the US dries up. But there's also a very fine line between games such as Gin Rummy, Bejeweled and Poker – and it's an orange suit and manacles that you can look forward to if you decide to test the DOJ's interpretation of skill versus chance gaming."