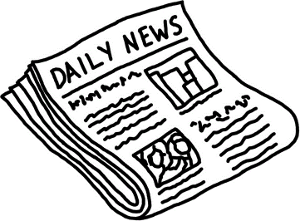 NetImperative
By Staff
09-06-2006 10:46 AM
Related:
Online skill gaming firm MoneyGaming has attracted a substantial equity investment by IPGL Ltd.
The company aims to use the investment to develop its 'own brand' proposition, including MoneyGaming.com, as well as increasing its portfolio of fully networked and integrated media and gaming partners.
The deal sees IPGL acquire a 30 per cent stake in MoneyGaming and a place on the board of directors.
IPGL will provide strategic support to TMGC as it expands its skill gaming operations and looks to become the foremost provider of skill gaming, technology and liquidity worldwide.
IPGL is the private investment vehicle of Michael Spencer, founder and chief executive of ICAP plc – the world's largest inter-dealer broker. The Money Gaming Corporation joins IPGL's prestigious investment portfolio of media, gambling and finance companies including, ICAP plc, Numis Securities and City Index.
The news comes as the worldwide online gaming industry is reported to be worth in excess of $6bn per annum, predicted to rise to $9.8bn by 2009, according to research from DFC Intelligence in 2005.
Founded by school friend entrepreneurs Liad Shababo and Jonathan Caplan in 2004, The Money Gaming Corporation offers a range of online games including Backgammon, Gin Rummy and Pool, plus high stakes tournaments.
Liad Shababo said: "IPGL brings strong strategic management skills and a commitment to supporting our strategy to roll-out the most sophisticated and secure cross-platform, real-time skill gaming service – this means our customers can play anytime and anywhere via their mobile phone, PC or interactive TV."