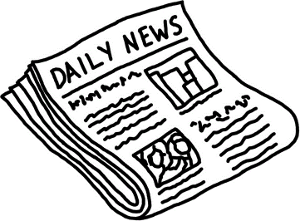 Have you seen the Games and Casino version of Mahjong?
You will find it here: Mini Pai America
It was created right after the 9-11 disaster and has a certain flavor that reminds of that period. One of the tiles has the burning towers, still standing. Most others have some USA theme, USA native flowers or animals or landscapes, and landmarks and statues.
It is a really fascinating version of mahjong. If you doubleclick the tiles they enlarge and you can see the pictures better. There are also commands that let you get clues, start new games etc. Make sure you check the list of commands – it's right above the game.
Have fun!