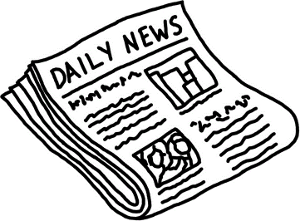 Everyone loves the game of mahjong, I know I do, it was one of the first games played on my computer. At Mahjong Time you can learn the game, and play in tournaments. You can sign up for free and there is no download required.
They have every kind of mahjong there is , such as Hong Kong, American, Chinese Official, Talwanese, European Classical and Riichi Rules.
They also have several different tournaments you can join in on. November 7-8th Join in on their GMO Online 2009, and then there is the Hong Kong and RCR Monthly Madness tournaments. Join in on their Promotions and the bonuses especially refer a friend Bonus and Best Games of the Month bonus.
Check these and more at Mahjong Time!!