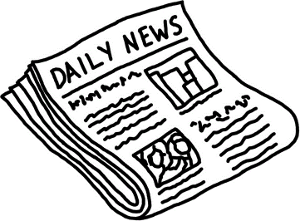 If you love to play the game of Mahjong, you will love Mahjong Time. They offer many types of the popular game, along with the rules of the different types and demos on how to play and how to score.
Mahjong Time estimates there are over 600,000,000 mahjong players worldwide. That is a lot of people who love to play this fascinating game.
They have lots to offer their players, from "freeroll, tournaments to refer friend bonuses! Along with all this you get to create and keep an official player ranking.
The range of mahjong games they have are numerous from Richi, Chinese to the American style games.
If you love the game of Mahjong then Mahjong Time is the place to play! They even teach you how to play!