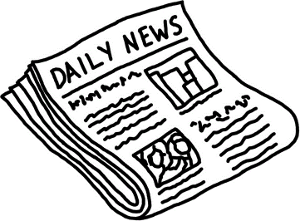 Mahjong lovers, this is the place for you. It was launched in 2005 and is one of the leading online mahjong club where the worldwide mahjong players can anytime, anywhere without having to download anything.
MahjongTime has established them selves as the Number One place to play mahjong online, for several reasons:
Multiple Game Types, Multiple Languages, Free practice Play, Exciting Tournaments to win cash and prizes, Advanced Community Features, Mahjong Tutorial, News and content Area, and a Safe and Secure Environment.
If you enjoy the game of Mahjong, you will love MahjongTime!