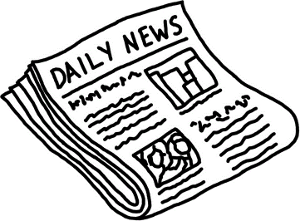 With the Kentucky Derby right around the corner, all eyes will be on Louisville to watch the spectacle, the celebrities, and, of course, the "Greatest Two Minutes in Sports". What you may not realize, however, is that you don't have to be at the race to participate in a little of the action. In fact, Churchill Downs has its own legal online horse betting site–TwinSpires.com–that is backed by one of the biggest names in the horse racing industry, Brisnet.
If you've never wagered on a horse before, TwinSpires gives you all the information you need to make an educated and perfectly legal horse wager online. With the muscle of Brisnet's huge statistical powerhouse, you'll have past performance information, race stats, access to live racing footage, and several handicapping tools the moment you set up your account.
TwinSpires gives you full access across nearly every medium: phone, web, mobile, even television. You'll have access not only for legal online horse betting in the 2012 Kentucky Derby, but also for races around the world.
Why are we writing about legal online horse wagering in a Skill Games blog? Because being able to read through statistics, see patterns, make reasoned decisions, and place educated bets is indeed a skill, not unlike those needed for Poker and Backgammon. True, legal online horse betting is also a kind of sports bet, except it's one you can do from any allowed part of the country.
Whether you agree or disagree with our statement that legal online horse betting is the next big thing in Skill Games, we'd love to here from you. Let the discussion commence!