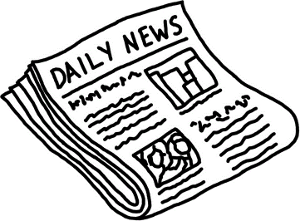 Last month we posted about the launch of the PaddyPower Games 24/24 Madness, which was a marathon, power tournament involving 24 games, 24 days, and a chance at £/€24,000. As the PaddyPower tournament winds down on November 16th, we thought we'd check in to see how the participants are doing, and to let you know how you can still grab a slice of the action.
Opt in to grab your share of the £/€24,000 bounty. As you can only "opt in" once, your chances of winning are the same as a bloke who signed up at the end of October.
With 100 prizes up for grabs, it leaves a lot of room at the top. You still have lots of wagering pile to grab a spot near the top. Points are tallied by £/€1 wagered, so as long as you keep playing, winning, and wagering, you have a shot at a cash prize or free betting money.
Play the Game of the Day while you can. Players get triple points on that special game to go toward their leaderboard status, and anyone playing the Game of the Day also gets entered in a chance to win one of ten free bets worth £/€240!
If you don't participate in the 24/24 Madness, you still have a great assortment of online skill games to choose from. Since PaddyPower gives you a daily tally of what the current popular games are, you can either play what everyone else seems to be playing (European Roulette is always popular) or you can find your next new favorite game on their extensive menu of online skill games and chance games.