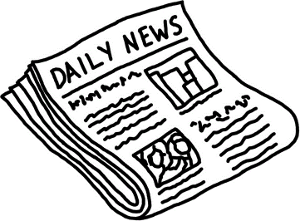 Learning how to play Rummy online isn't hard to do. There are tons of resources available, in fact, we have a great snapshot of the game in our Gin Rummy tutorial. The truth of the matter is, however, that you must play the game to become better at the game. And you know how it is–you can find plenty of people who would love to come together to play a little Texas Hold'em at your place, but mention Gin Rummy and their eyes glaze over.
It's true, Gin Rummy is not the high school quarterback of skill games. It doesn't date the cheerleader or wear a Prom King crown. This doesn't mean it's not awesome. It just means it's the type of game that requires some homegrown personality and a little grassroots marketing. It's that quirky skill game that everyone wishes they knew better–just like that shy girl in homeroom you always knew was a knockout beneath those black-rimmed glasses.
If you play in online gin rummy tournaments, you open up a great opportunity to meet and play against people all over the globe, making the world seem smaller one online Gin Rummy tournament at a time.
How to play in online rummy tournaments, you ask? Simple. Go to Rummy Royal at the link below and check it out. They'll even give you $5 free, no deposit required, just to have a look at the place and get a feel for it. If you like it enough to deposit, you'll get a 100% match of whatever money you put in, up to $200. AND you'll get a chance to play in exclusive New Depositor tournaments so you can learn the ropes at a slower speed.
Whether you learned to play rummy online or at home with friends and family, you have an opportunity at Rummy Royal to keep working at this entertaining game and maybe even spin a profit from it. And really, what isn't great about that?