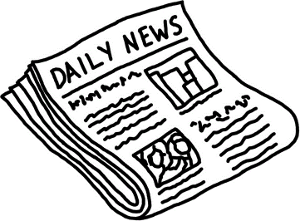 To be certified by eCOGRA is an honor for any site. They make sure all their standards are met before certifying a web site. So when you see their stamp, you know the place you are at is a fair and honest place to be.
Press Release:
February 17, 2009 (Stockholm, Sweden) – Jadestone Networks, the Nordic based online games owner and operator, today announced that its GamArena skill games offering has been certified to be compliant with EGBA's standards applicable to software suppliers.
The certification followed after a rigorous assessment by independent auditors, eCOGRA Limited. This audit has confirmed the development, implementation and maintenance of the GamArena software is representative of best practice standards. These standards include 170 technical requirements, which have been adopted on a voluntary basis by all EGBA members, taking into account all aspects of online gaming and betting activities and associated services.
For Jadestone Networks, this means a commitment to ongoing audits of the compliance, in order to maintain the EGBA certification.
"Product quality is a key differentiator for GamArena and this certification is an important aspect of that," said Marcus Dahlgren, Product Manager at Jadestone. "Having the stamp of approval from an external auditor makes it easier for potential partners to evaluate our offering."
We congratulate GamArena on their eCOGRA seal of approval!