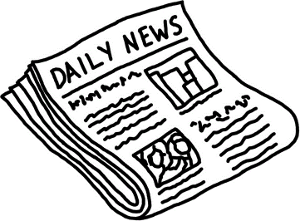 Whether you play rummy online or at the kitchen table with friends, Rummy is definitely a social game. Online rummy tournaments have exploded in recent years, and it's not just because the Internet has, too. Right now, Rummy Royal has a unique type of online rummy tournament available for its players: the $777 Jackpot table tournament.
This special tournament challenges you to more than just win against your opponents, you have to win consecutively. With just four consecutive wins under your belt, you can take home prize money; keep on winning and that prize money just gets bigger–up to $777 in juicy cash bonuses for seven consecutive online rummy wins.
The $777 Jackpot table tournament features online Kalooki 51 and Kalooki 40 rummy games. Stakes are set at $7 and once you begin, you have 48 hours to complete your winning streak.
If you need some tips on how to play rummy online or just want to get the scoop on Rummy Royal, we've got the full Rummy Royal review for you. Please keep us posted on how you do!