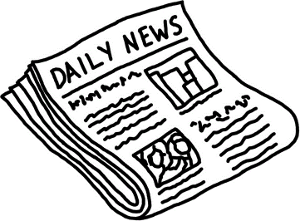 With "Games of Skill" being buzzwords as of late, I'm going to use the next few blogs to showcase both popular and relatively obscure games of skill that are relatively legal (relative to your jurisdiction, that is) and are just as fun to play as they are competitive. While immensely popular, I won't rehash online poker here.
Since it is so widely favored, we currently devote two blogs already to online poker promotions and online poker news. Instead, this series of blogs will focus on games like online dominoes, online cribbage, online canasta, and even online rock-paper-scissors.
I'll outline how to play, how tournaments are set up, where to find reputable tournament platforms, and a few tips here and there if it warrants it. I may even give you a few ideas as to what you can do with your earnings. If you would like me to cover any particular game, please leave it in your feedback/comments below. In the meantime, check out the latest in skill-based tournament action at our Tournament Blog–and never play solitaire alone again!