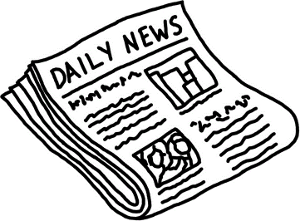 iGAMINB BUSINESS
17-11-06
November 17, 2006 (London, UK) – GameAccount (www.gameaccount.com), the world's largest provider of person-to-person (P2P) skill games, and winner of the 2006 eGaming Review Award for Innovation, confirms that it has complied with both the letter and spirit of the Unlawful Internet Gaming Enforcement Act 2006 (UIGEA) signed into law on 13 October 2006.
The UIGEA specifically legislates for "games, subject to chance" and makes no attempt to carve-out or exclude skill-based contests or skill-based competition gaming, unlike the specific and detailed carve-out provided for Fantasy Sports.
GameAccount is a widely respected leader in skill-based gaming and is confident that in taking this difficult decision, after careful consideration and advice from in-house and external legal counsel, they are protecting the interests of licensee sportsbook partners, shareholders and directors from the very real threat of prosecution or detention under the UIGEA.