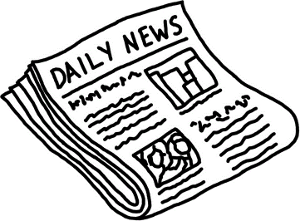 Play Pharoah's Treasure for free at Game Colony and test your strategy in this collapsing, tile-swapping game of skill. The object of Pharoah's Treasure is to score the most possible points by collapsing groups of three or more vertical or horizontal tiles.
What looks like a complicated Egyptian pastime is actually a game based in skill and strategy. To score the most points in the fewest amount of moves, players will need to collapse large numbers of similar tiles simultaneously. The more tiles collapsed, the more points scored, and the more opportunity for advancement and bonus tiles.
Bonus tiles become available after a certain level of points has been achieved. The multi-colored Pharoah symbol is the Universal Tile, which appears after getting 360 points. It can be used as a wild to form larger combinations of tiles. The Diagonal Tile appears after players achieve 540 points, and it can be used to swap tiles diagonally–up to three different times.
As a timed game, Pharoah's Treasure requires concentration, strategy and skill. Once you've mastered these in Game Colony's Free Pharoah's Treasure game, you may want to up the ante and play in Pharoah's Treasure tournaments, where you can put some money where your brain is. Get more details at Game Colony and see how your game stacks up against players around the world.