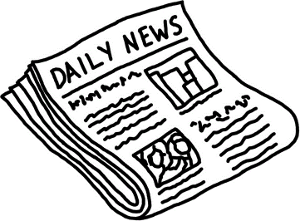 Game Account, an online gaming site that focuses on skill games, is currently offering a 100% match on all new deposits up to £100. Up to £100 in additional bonus funds is available when you meet their wagering requirements for your first 48 hours (minimum £500) and 30 days (minimum £5,000).
For those of you unfamiliar with Game Account, it is an online platform that allows competitive play from nearly everywhere in the world (except the United States). With over 130 countries supported, you can play in your own currency, in your own time zone, and with players all over the planet. If you're not sure if you're country is on the "it" list, all you need to do is open an account. Game Account is savvy enough to let you know which countries and jurisdictions do not allow its gaming capabilities. You can play for free for as long as you like, and when you're ready to jump into real money play, registering and depositing is easy. And, as you can see from above, Game Account will make it worth your while.
Game Account has been around since 2001, which doesn't seem like that long ago for most of us, but in reality is almost a decade. There are several skill games available for peer-to-peer match ups; Solitaire, Gin Rummy, Backgammon, Naval Wars–you name it, there are people willing to bet some paper on it. And there are plenty of tutorials available if you're just getting your feet wet.
If you've had some recent experiences with Game Account, I'd love to hear them.