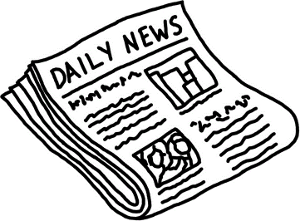 If you're relatively new to the world of online backgammon tournaments, sometimes the best places to get your feet wet are online freeroll tournaments. By definition, a freeroll tournament is one where player pay nothing to participate, and can win real cash and bonuses. Places like BGRoom.com feature several online freeroll backgammon tournaments, so many, in fact, that they have over $10,000 up for grabs every single month.
As I mentioned before, some online freeroll tournaments give out real money prizes and others, like BGRoom, award bonus money to its winners. Bonus money can be treated like cash, however, as it allows you to participate in other real money tournaments where the stakes may be higher and the money is a little more accessible.
The best thing about most backgammon freeroll tournaments is that most online backgammon sites will allow you to play without making a deposit. All you need to do is register as a player, and then register for the tournament.
For more information on how to play backgammon, as well as online backgammon tournament strategies, visit our extensive list of online backgammon resources.