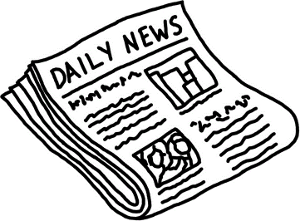 Ok all you backgammon lovers; this is what you have all been waiting for!! Jadestone which is a leading developer of fully managed online game solutions will soon be launching a Backgammon network.

March 25, 2009 (Stockholm, Sweden) – Jadestone Networks, the Nordic based owner and operator of multiplayer gaming networks GamArena and DiceArena, announced today that partners bwin, NordicBet and Paf are first in line to welcome players to its soon to be launched Backgammon network.
Following hot on the heels of Jadestone's recent rollout of the DiceArena multiplayer dice games network, the new Backgammon product will debut later this spring. Players will be able to enjoy a fully featured Backgammon experience with both heads-up games and tournaments from day one.
"It's our ambition to serve our partners with high quality content in a timely manner," said Tobias Nissen, Business Development Director at Jadestone. "Our new DiceArena platform lets us do that in a very cost-efficient and robust way. Backgammon is the first new game we deploy for our existing partners with a substantially reduced integration effort. It's a win-win situation that also players will benefit from since they can keep their avatars and names across more games."
The Backgammon network will be launched across Europe with support for 25 languages. It will be fully compliant with all commonly used competition rule sets and will include the same full-featured operations and anti-fraud systems as the DiceArena games.
This is exciting for all who love to play backgammon. We are looking forward to this launch!!;