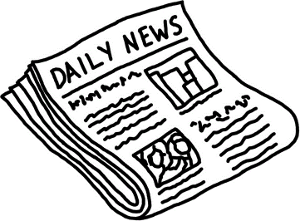 Shuffle Master recently rescinded its offer to purchase the Ongame Poker Network from bwin.party citing that evaluations of Ongame's operations would require more effort and money than anticipated to achieve Shuffle Master's required results.
It's your typical story of iGaming company meets available poker network, offers to buy it, and then dumps it months later for being too high maintenance (and not putting out enough).
But the Ongame Poker Network, the fifth largest online poker room and parent to the Betfair and bwin powerhouses, is no wallflower. Within days of being dumped, rumor has it a courtship has surfaced between the poker giant and an unlikely suitor, Zynga.com.
You may know Zynga from its various Facebook apps. Zynga is a quickly growing company that boasts more than 240 million active users playing its wide variety of games. The creator of Words With Friends and Farmville, Zynga's social entertainment spreads from Facebook to Google+ and anything involving a lowercase "i" and Apple.
Despite the popularity of its games and then global reach of its entertainment, Zynga struggles to prove it can secure and produce a steadily growing income stream, particularly in the iGaming arena. Zynga's ownership of the Ongame Poker Network could be the foot they need in the door to a potential Nevada online gaming market. Or it could be a foot in the mouth. The relationship is to fresh to know for sure and for the time being, Zynga and Ongame aren't kissing and telling.