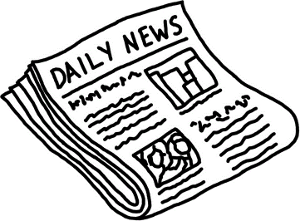 On Wednesday, August 22nd, Judge Jack Weinstein of the United States District Court for the Eastern District of New York came to the legal conclusion that the rest of us have believed for years: Poker is a game of skill.
In his 120-page ruling, which dismissed a federal criminal indictment against a man accused of operating a poker room, Judge Weinstein states:
"Neither the text of the IGBA nor its legislative history demonstrate that Congress designed the statute to cover all state gambling offenses. Nor does the definition of 'gambling' include games, such as poker, which are predominated by skill.
"While players' actions are influenced by chance events, their decisions are based on skill. By bluffing, for example, players can overcome the power of chance and win a hand despite holding inferior cards."
Calling the ruling a "major victory for the game", John Pappas of the Poker Players Alliance commended Judge Weinstein's "thoughtful decision (that) recognizes what we have consistently argued for years: poker is not a crime, it is a game of skill."
Pappas statement is in line with PPA's current call to action on its website, "Poker is not a crime: Join the Fight." PPA's Twitter feeds and Facebook profile were active with jubilant and optomistic posts from its members and followers. Read the full PPA press release that applauds Judge Weinstein's decision.
Want to join in on the conversation? Post on our favorite discussion forums at GNC's Poker Forum or the threads at the Online Player's Union. Or leave us a few words below!