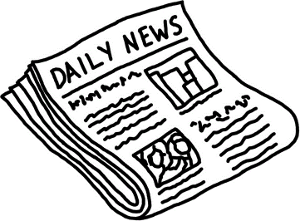 Joanna Krupa, who is billed as the "World's Hottest Swimsuit Model," has joined Titan Poker as a spokesmodel and is, in effect, the hostess for Titan's Million Mania Tournament, which will carry with it $1 million in guaranteed prizes.
The actual tournament itself will be held on July 16 (that's a Sunday), but the activities are already underway. It is possible to make a direct buy-in to the tourney, at a price tag of $1000+$100, but for a lot of players, that's no fun. so Titan Poker has structured a series of ways to qualify for a seat.
Through Multi-Table Qualifiers, with entries of $27.50 and $55, players can win their way directly into the Million Mania. The ongoing Sit 'N Go satellite tournaments allow the player to win seats in the Multi-Table Qualifiers for as little as $6+$0.60.
There will eighty people ultimately sharing in the money produced by Million Mania. So join Joanna and take a trip over to Titan Poker today!