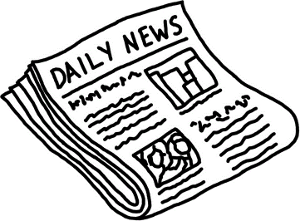 You can be a part of online poker history! Hollywood Poker presents the $5,000,000 Poker Classic where first place collects a minimum of $1,000,000!
Hollywood Poker has added a $50,000 Freeroll for all qualifying players for the Poker Classic by 11:59 EST on September 2nd. The freeroll is scheduled for 3:99 PM EST on September 3rd and once a player qualifies, the ticket will be issued.
Then just wait for November 4th and Hollywood Poker online eliminations begin! Once the last 45 players are determined, the online tournament stops and those players will be flown to Casino de Barcelona in Spain to play in the Live final on December 2nd and 3rd. All chip amounts remain the same.
It isn't too late!
There's always the direct buy-in of $5000 + $200 or players can make the most of time remaining and qualify through scheduled Hollywood Poker tournaments and Sit & Go qualifiers. Just check Hollywood Poker's Tournament Schedule
GamesAndCasino provides current WSOP tournament standings at http://www.gamesandcasino.com/world_series_of_poker/