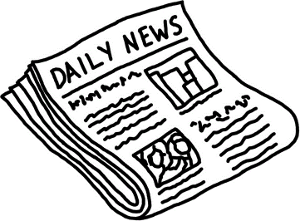 There are poker sites across the internet that are offering the chance for one of their regular players to win, through a series of satellites, a seat at the World Series of Poker or a World Poker Tour event. But it doesn't necessarily mean that player is going to be sitting in front of the bright lights of television. Considering the vanity of many of the people who like to duke it out on the green felt, that carries with it some meaning.
Within that context, Virtual City Poker is giving players the opportunity for an experience that may very well be a once-in-a-lifetime thing.
Virtual City Poker is currently conducting qualifier tournaments which will afford lucky winners the chance to travel to London and participate in the Pokerbowl, a popular tournament series that is televised from London in conjunction with PokerZone.
Pokerbowl "airs" at scheduled times every night and is also available on demand through Pokerzone, which is Channel 843 on Sky Digital in the UK.
Qualifier tournaments are held at Virtual City Poker every day starting at 4 PM Eastern (8 PM GMT).
Tapings for the Pokerbowl Final Tables will take place in London on the following dates:
Pokerbowl #1 — June 13
Pokerbowl #2 — June 14
Pokerbowl #3 — June 20
Pokerbowl #4 — June 21
Pokerbowl #5 — June 29
Pokerbowl #6 — June 30
Pokerbowl #7 — July 6
Pokerbowl #8 — July 7
Pokerbowl #9 — July 19
Pokerbowl #10 — July 20
Pokerbowl #11 — July 27
Pokerbowl #12 — July 28
Winners are flown to London and provided with hotel accommodations. The total value of the prize package for qualifiers if $7200. The Pokerbowl winner receives just under $14,000 USD, with the runner-up getting nearly $8400.
Check out Virtual City Poker – part of the Prima Poker Network – to get in on the action.