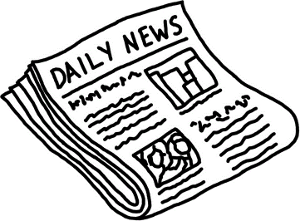 Virtual City Poker is constantly running its aggressive tournament schedule – as many as sixteen different tournament formats, in fact, running at any one time. One of the more lucrative is the $100,000 Guaranteedtournament, which runs throughout June. Buy-in is $50+$5, with finals coming on each Sunday during the month.
That means you can get in on the money on June 11, June 18 or June 25!
If you don't want to go that route, you can get to the finals by way of any of the daily qualifiers, taking place every day of the month at 7:00 BST. Buy-in for the qualifier is only $10+$1.
There are 26 multi-table tournaments conducted daily as well.
If competition is your thing, you've come to the right place – Virtual City Poker!