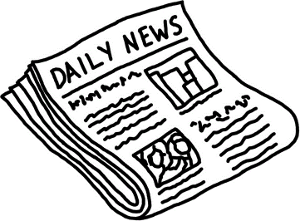 PokerStars recently announced that it has six player contracts available in Central and Eastern Europe, and they are all currently up for bid. Forget nervous interviews and sweaty neckties, if you're right for the job, you'll prove it in your poker play.
Whether you've always dreamed of being a poker pro or you're just great at poker and short on cash, the $42,000 Dream Job Tournament Series opens up doors to lifetime opportunities. All six winners will receive a $24,000 salary and $18,000 in PokerStars tournament buy-ins, paid monthly. This one-year contract is available for residents of several countries in Central and Eastern Europe; see the list of eligible countries and see if yours is one of them.
To be eligible for the Final Dream Job Tournament, you have several routes to get there–and you'll see it's not all about high buy-ins or even successfully playing the game:
Dream Job Freerolls: Win the job of your dreams for less than it takes to pay for parking.
Cash and FPP Qualifiers: Play the Dream Job satellites from just $1.10 and 70 FPPs
Video Casting: Show off your good side in a casting video for the chance to go right to the Final.
First Depositor Freerolls: All PokerStar newbies get a freeroll ticket with their first deposits.
VIP tickets: Buy your way to the top with tickets purchased at the PokerStars VIP store.

Accepts all Players
Online qualifier tournaments started on October 18, 2010 and will run until November 21st at the dates and times listed on the PokerStars promotion page. More information can be found on the "Regional" section under the Tourney tab in the Poker Stars lobby.