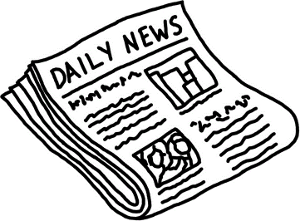 Get more for the weekend at Ultimate Bet.
Make the most of your weekend! When you redeposit $25 or more at Ultimate Bet, you will receive 25% of your deposit – up to $200 – in Bonus Dollars! Just make your redeposit anytime between Noon ET on Friday, May 12th and 11:59pm ET on Sunday, May 14th.
Ultimate Bet Bonus Dollars will be converted to real money for play on the site at the rate of $1 for every 10 UltimatePoints™ you earn on the raked ring game tables.