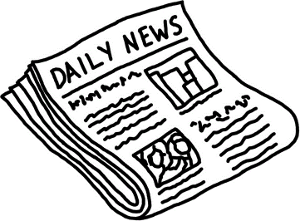 The "Magic Hand" might be referred to as poker's answer to the "Daily Double" on Jeopardy, but in this case, it's even better.
At Trident Poker, everybody wins when the "Magic Hand" is dealt. Trident Poker is a Prima Poker property, and Prima management's policy is to designate various hands at random to be "magic." How it works is that the winner of that hand is awarded the main prize, which is also pre-designated by Prima. The great part is that everyone else who is in that hand wins a prize too! That's why it's called the "Magic Hand," and that's just one of the very good reasons to open an account at Trident Poker.
Don't forget about the $30 bonus with your first deposit, either.
Visit Trident Poker today, and make some "magic" for yourself!