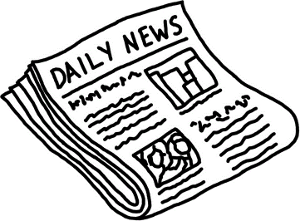 Making the jump from hosting poker night with friends at the kitchen table to playing by yourself online with strangers can be quite a leap. In a virtual poker setting, you don't have the benefit of tells and the familiarity of previous experiences to guide your poker strategy and inner judgments; you have to rely more on your gut, on probability, and on the fact that the other players at your online poker table all have the same handicaps.
Players new to the online poker experience are often easily intimidated by cash tables and poker tournaments, even freeroll poker tournaments that don't cost a dime to enter. One quick run through a recent forum post addressing advice for the novice poker player, outlined suggestions and tips from both experienced and new user alike, including recommended online poker rooms that are very beginner friendly.
As the forum grows, this list is likely to grow, but at least now you have an idea of what to look for as you delve into being an online poker player. If you are a veteran player wanting to drop a little knowledge and advice to those just venturing onto the online scene, please leave it in the comments or post your thoughts on the forum thread. If you're a new online poker player looking to work up the courage to play or need certain advice in particular, I encourage you to leave your feedback on the blog and we can find you the information you need!
Good luck, new players! Remember, the only surefire way to lose at online poker is to never play at all!