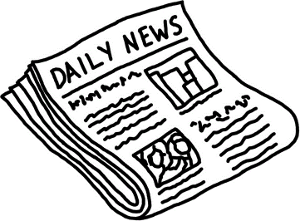 Tiger Gaming claims to be Canada's #1 online poker room. Long "ooohs" and "ehs" aside, Tiger Gaming lays a pretty attractive Welcome Bonus spread for all new players, whether they stand under the Maple Leaf or not.
Right now, new players can pick their Welcome Bonus package when they determine how much they are going to deposit. Simply put, the higher the initial deposit, the higher the bonus match, tournament entries, and cashback percentage you are eligible for. Not to worry, though–you have up to 48 hours to meet the deposit criteria for a particular level (Bronze starts at $40 and Platinum starts at $150). This way you can try out the poker at Tiger Gaming and deposit more if you feel like it's a good match. (Chances are good that it will be).

Accepts all Players
TigerGaming poker offers several Guaranteed Tournaments ranging from $3,000 to $10,000 prizepools. You can also try your hand at the slightly more agressive Bounty Tournaments. Tiger Gaming offers a competitive Bad Beat Bonus, too.
Part of the Action network with Action Poker, Tiger Gaming has only a few player restrictions, other than those dictated by your local laws. Sorry, United States. Maybe next year.